Behind Every Door & Window: Our Story
Window Replacement Birmingham has become a beacon of trust and excellence in the window and door industry in Birmingham, AL. For years, we've been the go-to destination for Birmingham residents, earning a reputation for delivering unparalleled window replacement and door installation service with top-notch products.
Window Replacement Birmingham traces its roots back to a small team venture founded with a dream to make homes beautiful and energy-efficient. Over the years, the dream turned into a mission, and the company transformed, growing and adapting to every challenge. Being locally operated, we've been at the heart of many community stories, marking milestones and achievements that resonate with the people of Birmingham and its surrounding communities. Our journey is paved with the trust of our customers and the dedication to uphold our legacy of quality.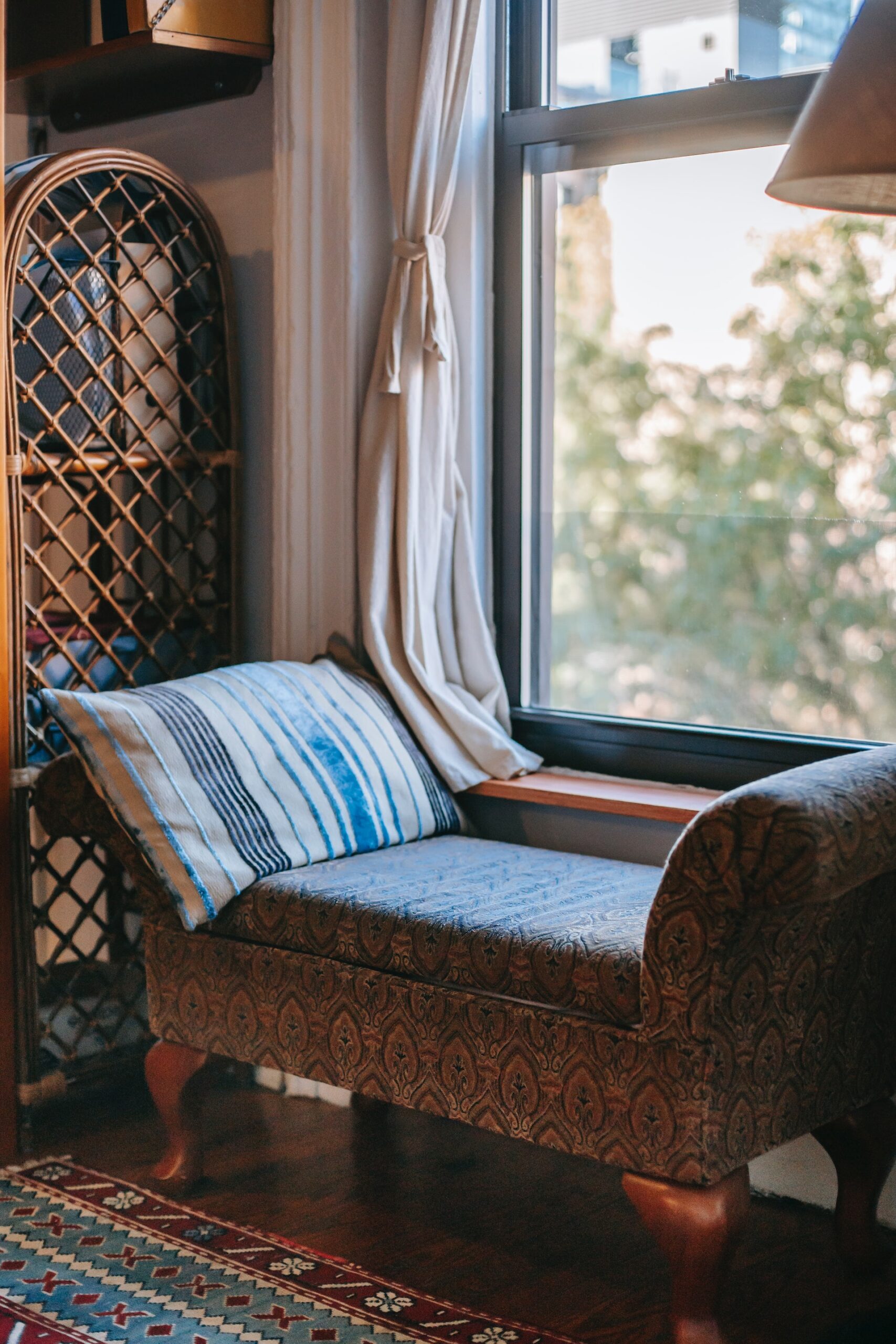 At Window Replacement Birmingham, our mission is simple yet profound: to enhance the beauty and safety of homes while fostering energy efficiency. We aspire to blend aesthetics with functionality, creating spaces where memories are made, and families feel safe.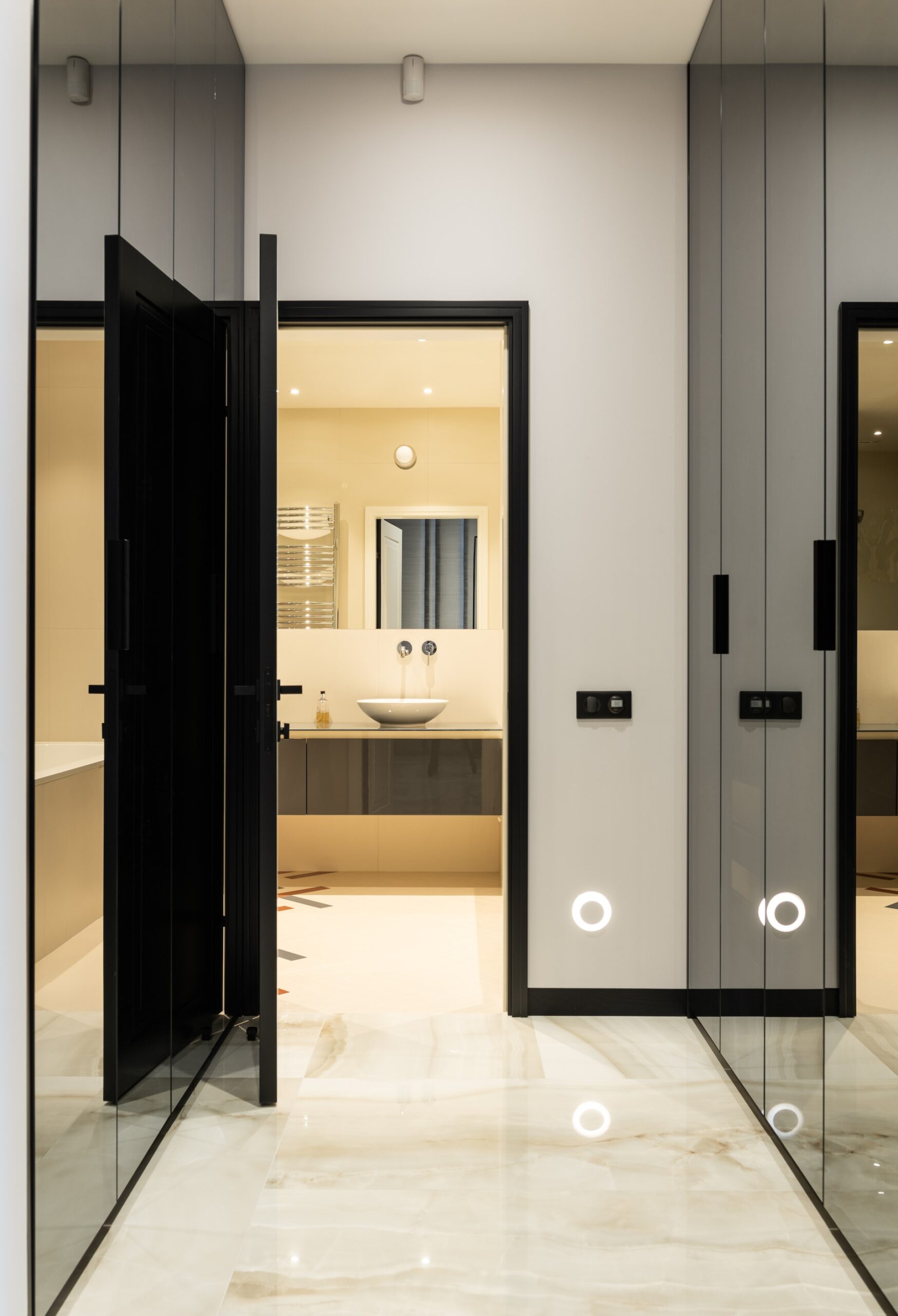 The Masters Behind Our Excellence
Our strength lies in the hands and minds of our expert team members. At Window Replacement Birmingham, we're not just a group of professionals but a family. A family that's deeply rooted in Birmingham, AL, bringing together decades of experience and the passion to innovate. With every window and door we install, our team pours in dedication, ensuring the results are not just good but exceptional. Their expertise and warmth have helped us craft stories of countless happy homes.
At Window Replacement Birmingham, our commitment to excellence is deeply rooted in six fundamental values that drive our every action and decision. These pillars act as our guiding light, ensuring we deliver the best for our community in Birmingham, AL.
The Window Replacement Birmingham Advantage