Door Replacement Services | Expert Door Installers in Birmingham, Alabama
Door Installation Birmingham, AL
Limited Time offer! Buy 2 Windows, Get 1 FREE!
Our Comprehensive Door Installation Solutions for Birmingham, Alabama
Your home's first impression is its entry door. We provide stunning entry doors that stand up to Birmingham's diverse weather. Secure, stylish, and durable – our professional entry door installation makes every welcome memorable.
Safety comes first in storm-prone areas. Our impact door installation is engineered to withstand severe weather conditions, protecting your home. Enjoy peace of mind even when the weather gets rough in Birmingham, Alabama.
Connect with the outdoors seamlessly. Our patio doors installation blends functionality with aesthetics, ensuring you have an unobstructed view of your lovely garden or yard. Step out in style and embrace Birmingham's beauty.
Enhance protection with our storm door installation services. These doors, designed to act as an additional barrier against harsh weather in Alabama, shield your main entrance. Stay protected without compromising on elegance with our expert storm door installers.
Sliding Door Installation
Optimize your space and enjoy the view. Our sliding glass doors are not just space-savers but are also designed to give a modern touch to your interiors. With our professional sliding door installation in Alabama, expect smooth operation and sleek design all in one.
Add a touch of elegance to your home. With their dual opening and timeless design, French doors offer both function and flair. Experience grandeur every time you step through with our expert French door installation.
Bi-Fold Door Installation
Maximize your openings and connect spaces. Bi-fold doors are perfect for large entrances and balconies, offering expansive open views and compact folding when closed. Embrace the blend of functionality and design with our expert bi-fold door installation in Birmingham.
Garage Door Installation Services
Secure your vehicles and enhance curb appeal. Our garage doors are robust and elevate the look of your exteriors. Dependability and design go hand in hand with our garage door upgrade solutions in Birmingham.
Security Doors Installation
Protection is paramount and a critical component of your property. With our security doors, rest assured your family and property are safe. Our security door installation, sturdy build, and advanced lock systems ensure uncompromised safety for your Birmingham home.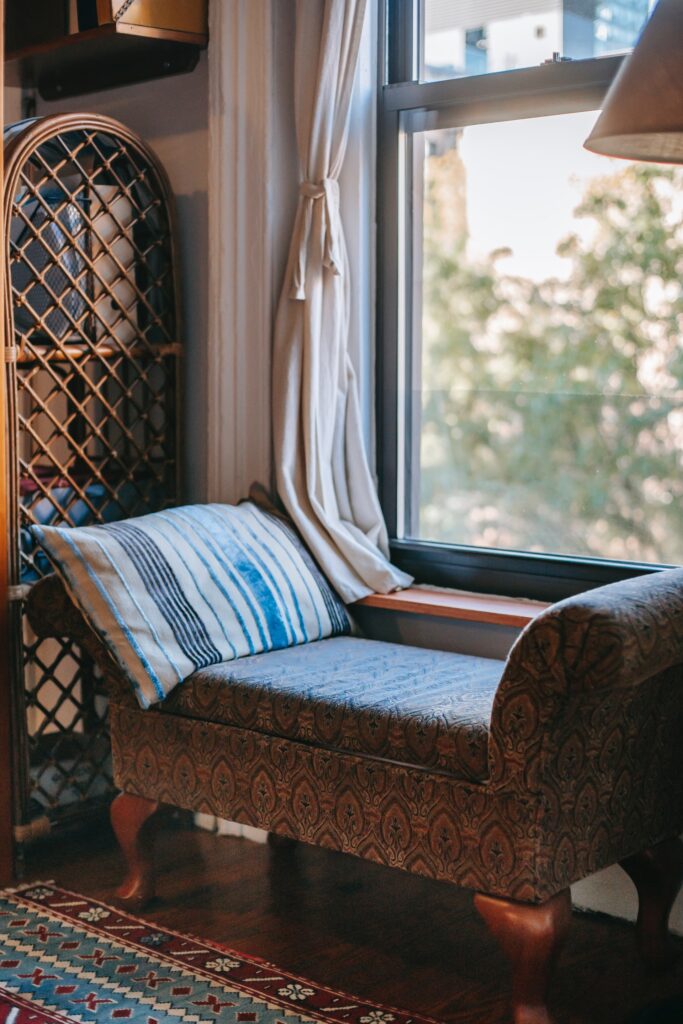 Enhance Your Birmingham Home's Safety with Our Door Security Features
Our Premier Door Installation Materials Crafted for Birmingham Homes and Establishments
Other Essential Door Services We Offer in Birmingham, AL
At Window Replacement Birmingham, we are more than just a door installation company. We take pride in serving our community with a range of services catering to the varied needs of homeowners and establishment owners. Our expanded offerings are designed to ensure that you receive comprehensive, expert assistance for all your door-related requirements.
Window Replacement Birmingham
Located in the heart of Alabama, Window Replacement Birmingham is a community cornerstone, deeply rooted as a locally-operated business. For years, we've carved a niche as service providers and trusted neighbors, delivering unmatched door installation and replacement solutions. With every project, we impart a touch of Birmingham's spirit, ensuring homes and businesses shine with both functionality and elegance.
Our reputation is built on craftsmanship and trust. Birmingham residents and businesses have consistently leaned on our expertise, not just for our unparalleled skill but for the reliability and integrity of every job. Choosing Window Replacement Birmingham means choosing a legacy of excellence, where every door and window stands as a testament to our strong commitment to the community.
Why Choose Our Doors and Expert Installers?
Window Replacement Birmingham is a team of seasoned professionals, each with a track record of transforming homes and businesses with impeccable craftsmanship. Our unmatched experience, coupled with a profound understanding of the unique demands of Birmingham, ensures every door installed looks stunning and stands the test of time.
Every project is a testament to our commitment to quality and precision. Clients who choose our expert door installers invest in a legacy of trust, where every detail is approached with care, and every installation is a blend of art and expertise.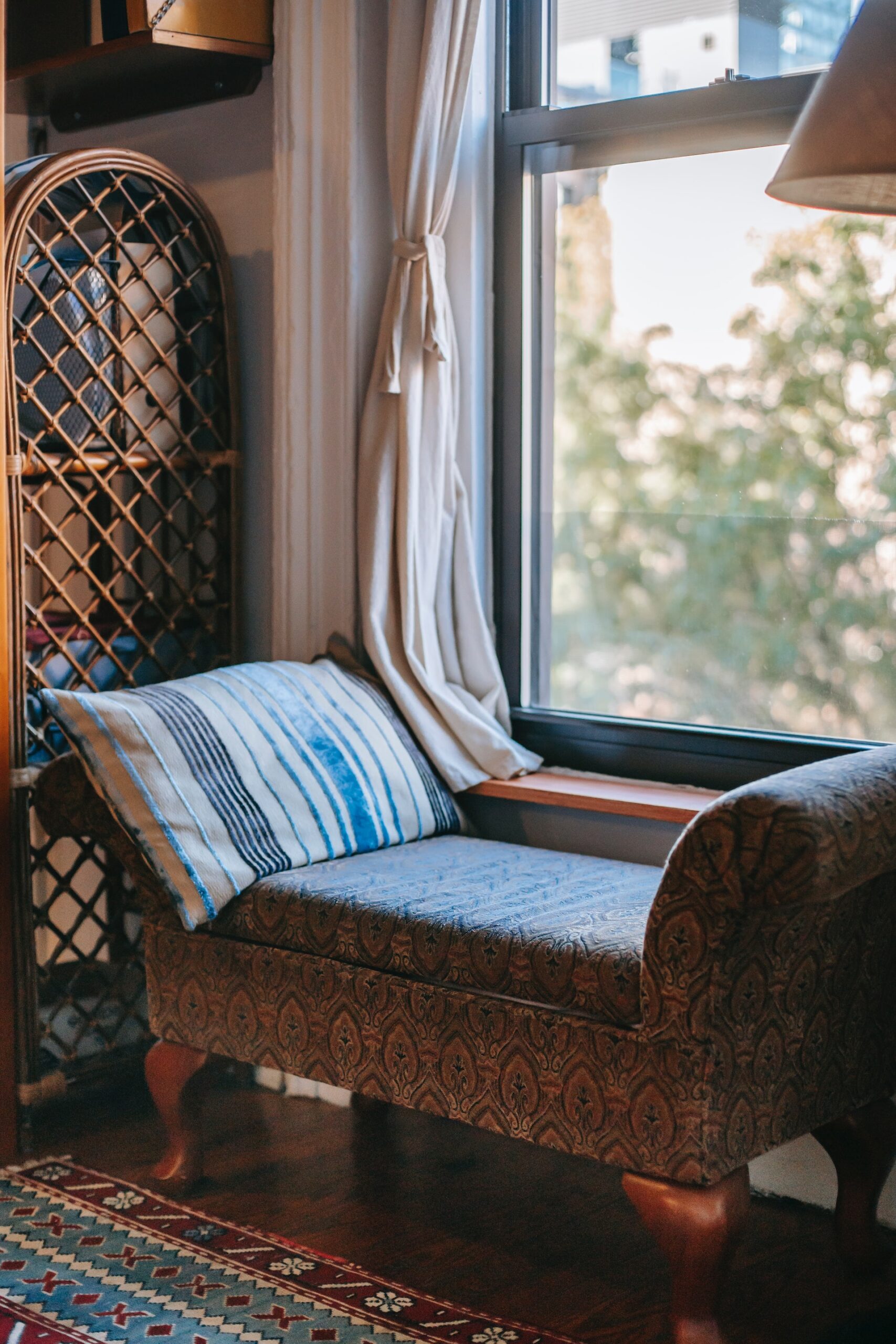 We Proudly Serve Birmingham AL, and Its Surrounding Areas
As a local company deeply rooted in its fabric, our door installation Birmingham AL team proudly extends our services to various corners of this dynamic region, ensuring every door echoes the local spirit.
Homewood, AL

Mountain Brook, AL

Vestavia Hills, AL

Irondale, AL

Fairfield, AL

Hoover, AL

Pleasant Grove, AL

Gardendale, AL

Bessemer, AL

Hueytown, AL

Trussville, AL

Leeds, AL

Helena, AL

Pelham, AL

Alabaster, AL
Our door sales and windows installation in Birmingham, AL, have been recognized for offering top-quality doors tailored to fit the unique needs of home exteriors. Many homeowners in Birmingham, AL, are pleasantly surprised by the affordable installation cost of our services. Be sure to ask about our current promotions on door installation services when you call us!
The Benefits of Our Birmingham Door Installation Services
Frequently Asked Questions About Door Installation
Starting a door installation and door replacement project in Birmingham, Alabama, can raise a lot of questions and queries. Here we gathered frequently asked questions about door installation services to help you make an informed decision.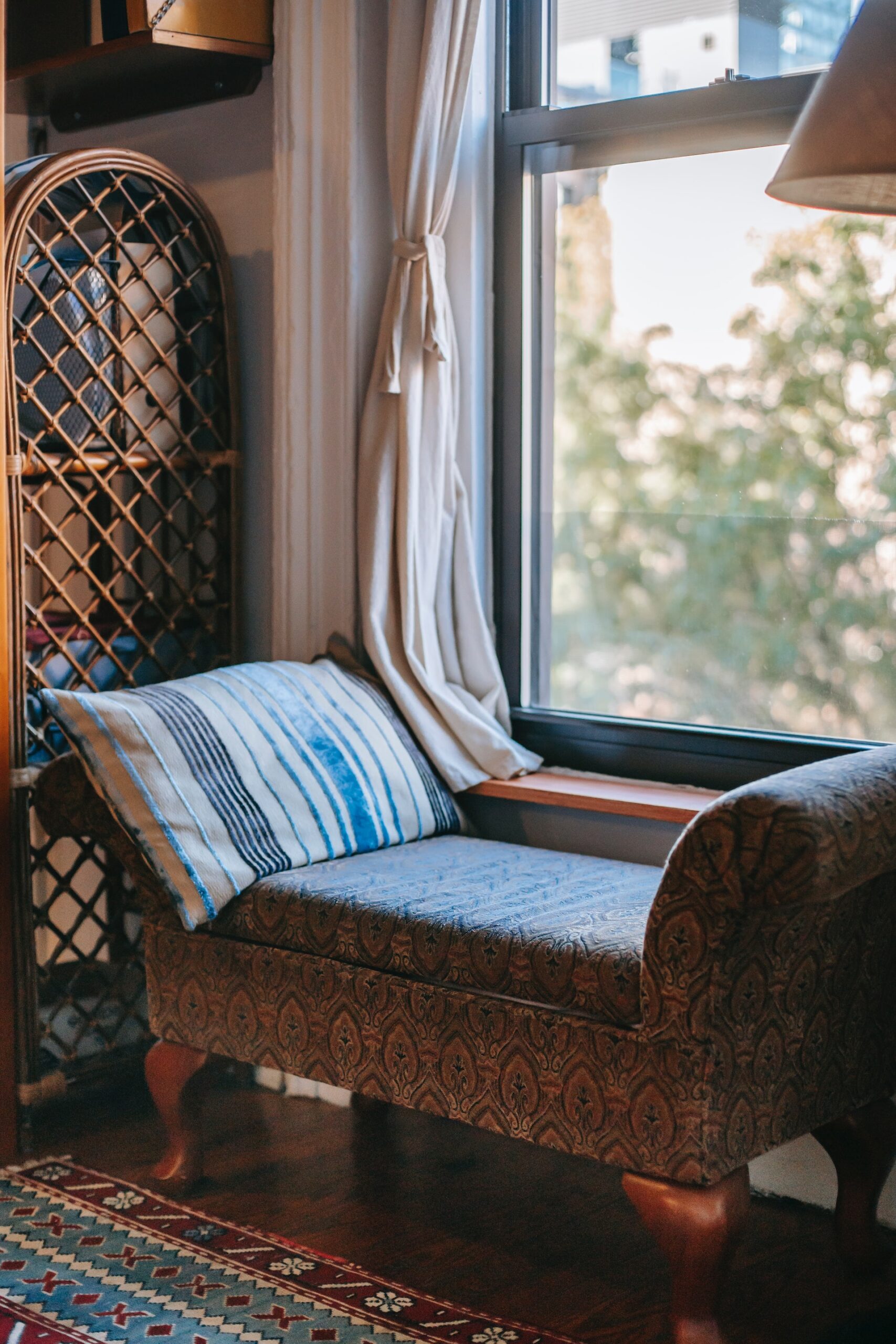 Doors are more than just entries to our homes; they represent our home's exteriors, give us privacy on the inside, and provide security. In Birmingham, Alabama, homeowners invest in quality doors to ensure a harmonious blend of aesthetics and functionality. But how do you ensure that these doors last long and look as good as new throughout their lifespan? This guide provides expert advice to keep your doors in top-notch condition, showing our commitment to customer service beyond just door installation.
Routine Cleaning is Essential
Every homeowner in the Birmingham, Alabama, area knows that dirt and debris can accumulate on doors. Regularly wipe your doors, both interior and exterior surfaces, with a soft cloth to maintain their shine and prevent grime build-up.
Check for Weather Stripping
Weatherstripping ensures that doors seal correctly, preventing drafts and helping with energy efficiency. Periodically, check for wear and tear. It might be time for repair or replacement if you find any damage area.
A squeaky door can be annoying. Regularly lubricate the hinges to ensure smooth operation. This small job can make a significant difference in the door's functionality.
Inspect your doors for any signs of damage. If you find any cracks, dents, or issues with the paint, address them immediately. Small issues can become significant problems if neglected, so always be on the lookout.
When in Doubt, Call the Professionals
If you need clarification on any aspect of your door's health, it's best to call professionals. Our services extend beyond just installation; we're here to guide and assist you whenever needed.
In Birmingham, Alabama, doors are crucial in defining a home. By following these simple tips, homeowners can ensure their doors remain in perfect shape, serving both practical and aesthetic purposes for years to come.
Window Replacement Birmingham:
Residential and Commercial Customer Reviews
"The Window Replacement Birmingham team did an excellent job installing French doors and energy-efficient windows in my residential property. Their windows and doors radiate sophistication and breathe a refreshing charm into my living space. I highly recommend them!"
"With the team's expert advice, I switched to sliding doors and vinyl siding installation for my house. The transformation was swift, smooth and exceeded all my expectations. As a busy homeowner, they were able to complete the project in no time, providing no disruptions to my schedule. My home now boasts a modern flair that's both functional and breathtaking. Outstanding job, guys!"
"For our office makeover, the choice was clear – Window Replacement Birmingham. They replaced our old entry doors with sleek new ones. Beyond just an installation, they crafted a captivating first impression for our business, making our space more inviting than ever. As a business owner, I was impressed by their efficient and quality service!"
"Security in our commercial space was a pressing issue. The expert team at Window Replacement Birmingham introduced us to top-notch security doors that matched our needs. They were efficient with their expert installation, making no disruptions to our routine. The team is highly commendable!"